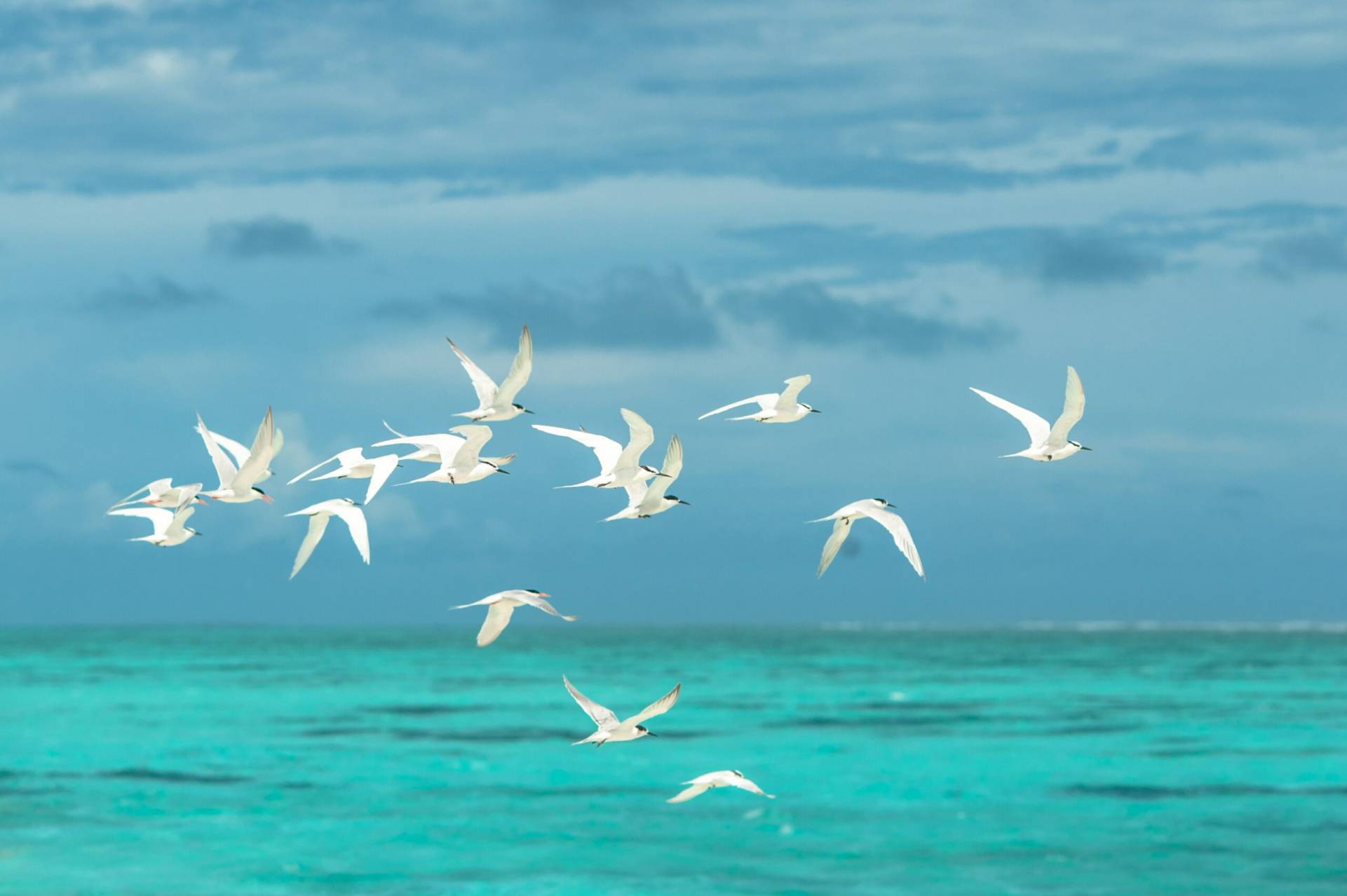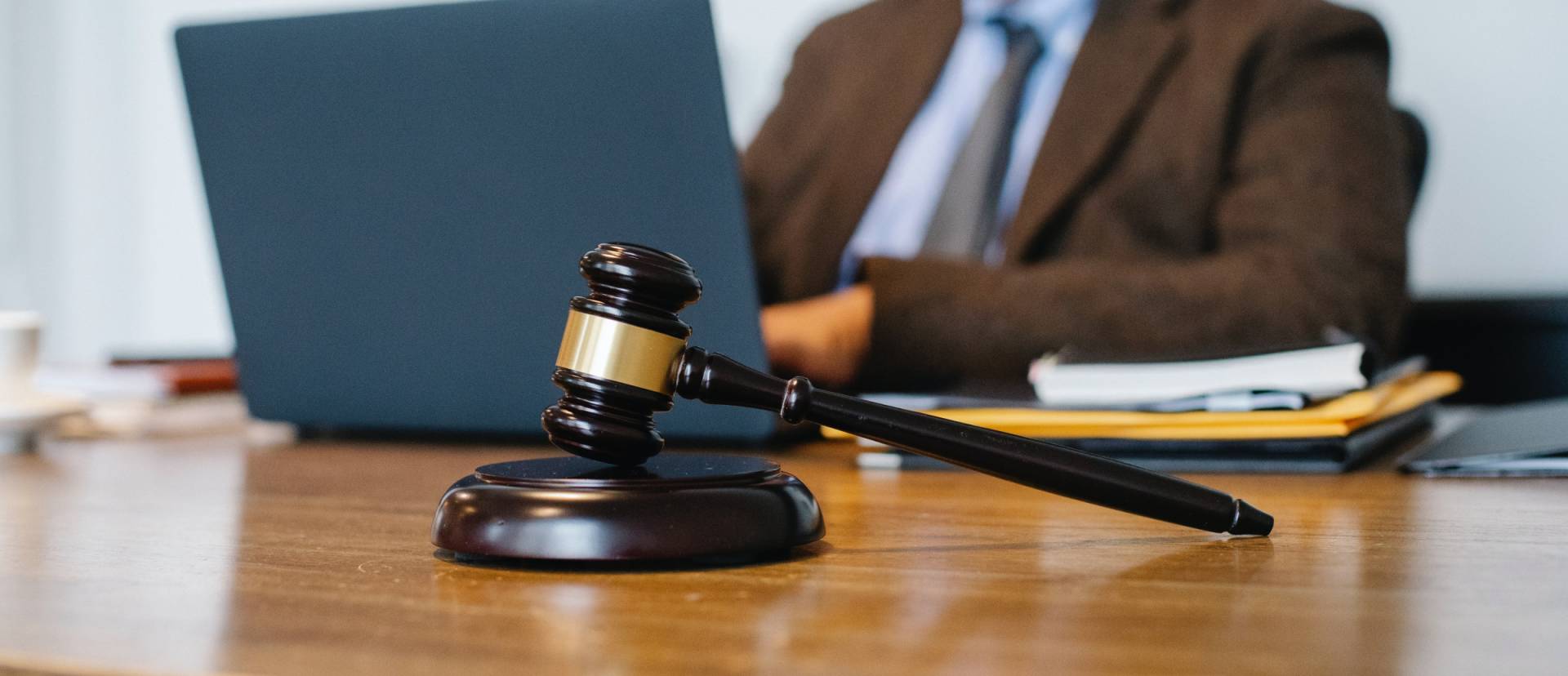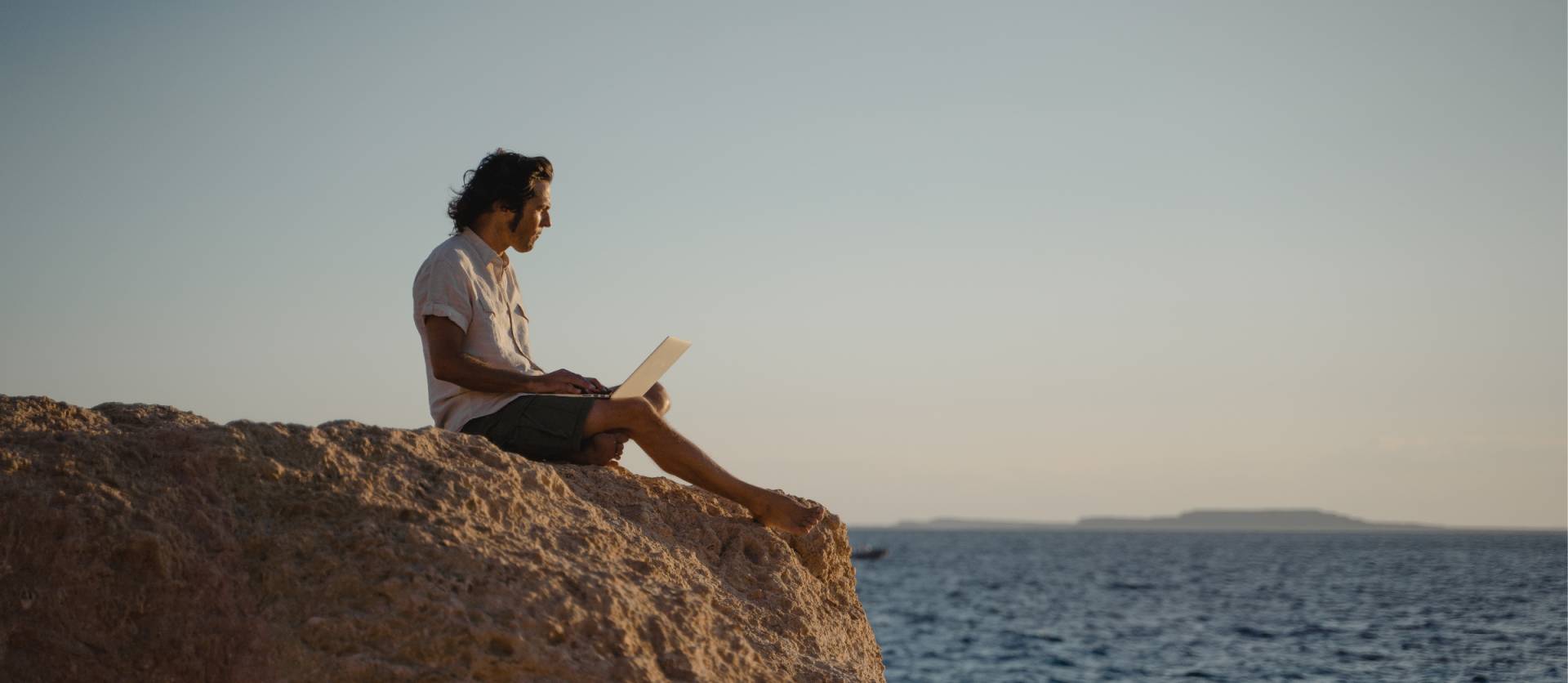 Slide 1
Immigration & Cross-border work
Slide 1
Labour Law & Posted workers
Slide 1
Social Security & Pension
Delivering excellence in cross border work!!
SOFI-expertise is a collaboration of Dutch Universities, Dutch Royal Academy of Sciences and the Dutch Research Council and established in 2006 with the aim of sharing, developing and securing knowledge in the field of cross-border work (Social Security, Taxation, Labor Law and Immigration).
SOFI-expertise consists of about 15 specialists who all work for one of the collaborating employers. Together they have decades of experience in policymaking and consultancy in our field of expertise. This 'niche knowledge' is unique and hard to find in the market. In areas where SOFI-expertise does not have the knowledge in-house, we have entered into strategic alliances with external advisors that match needs. (Lees in Nederlands)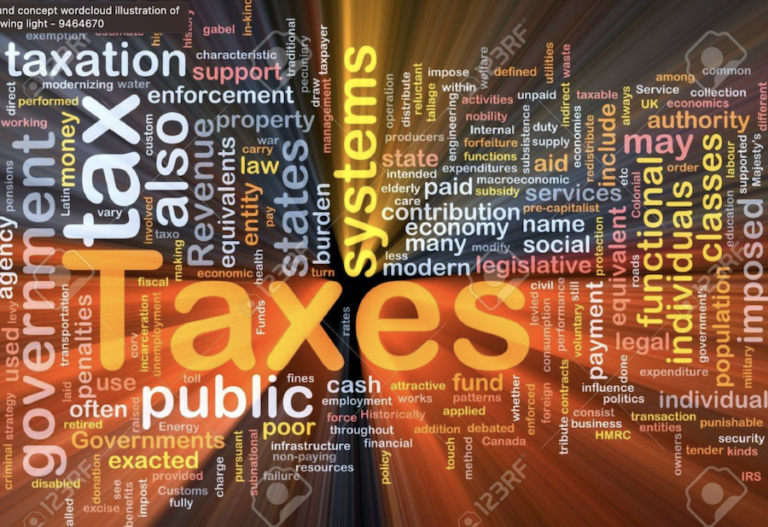 Our privacy policies are integral part of our processes
When carrying out its services, SOFI-expertise complies with the applicable laws and regulations in the field of the protection of personal data, as laid down in the General Data Protection Regulation and the ensuing regulations.